Canada's Premier Sled Dog Race
Iditarod Qualifier | Est. 1998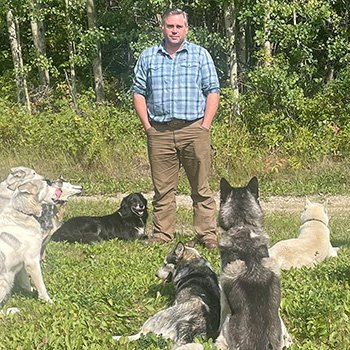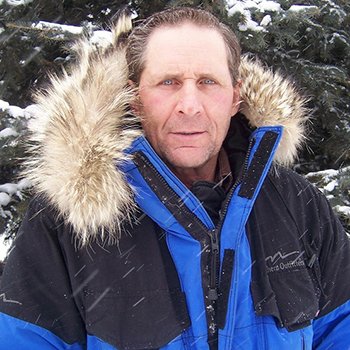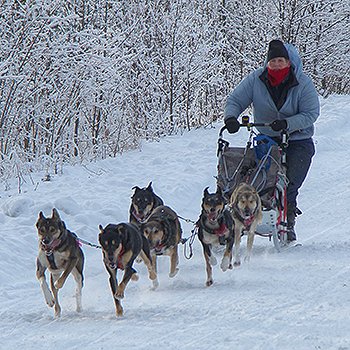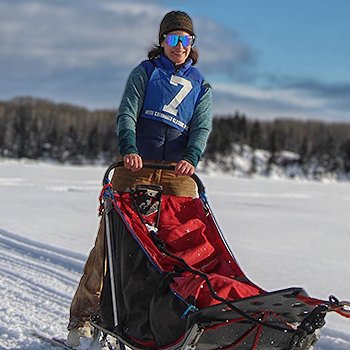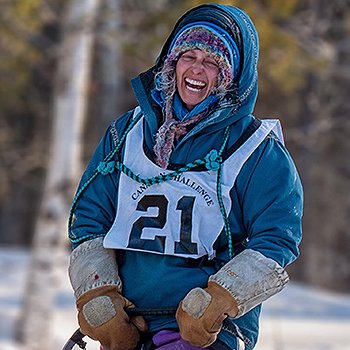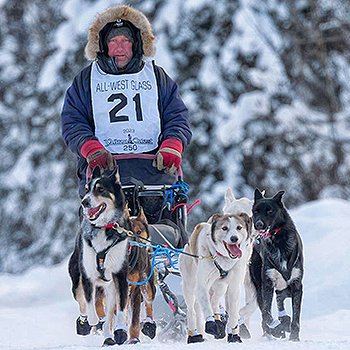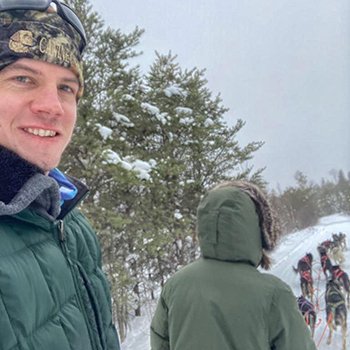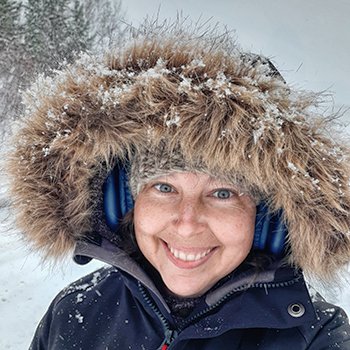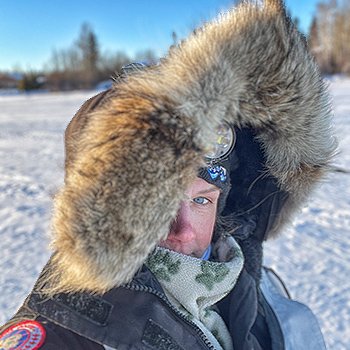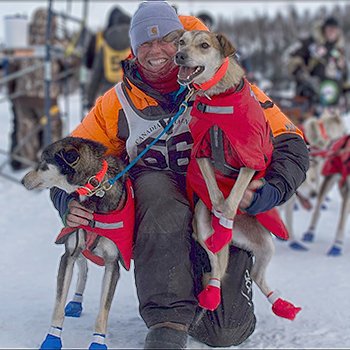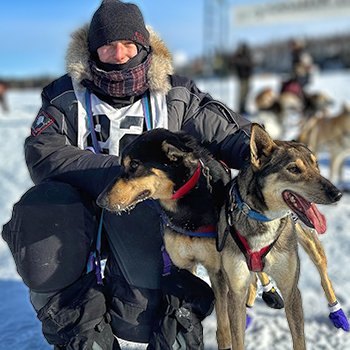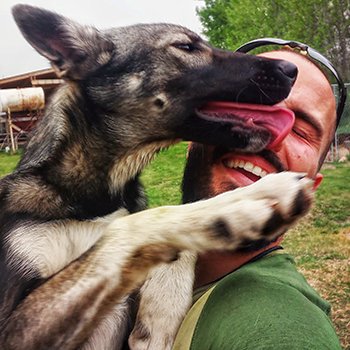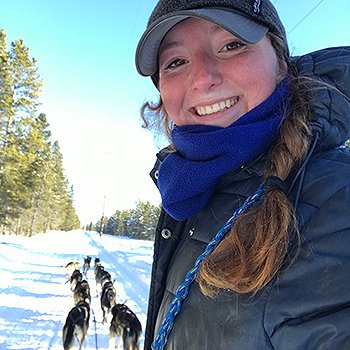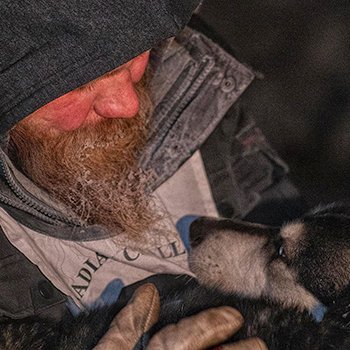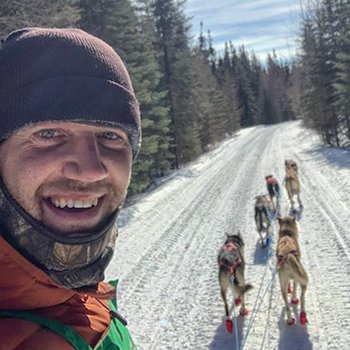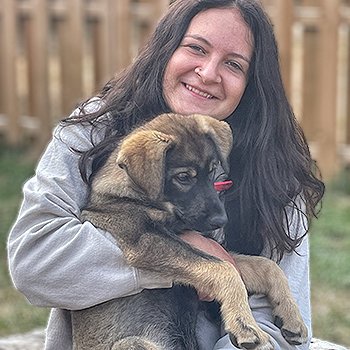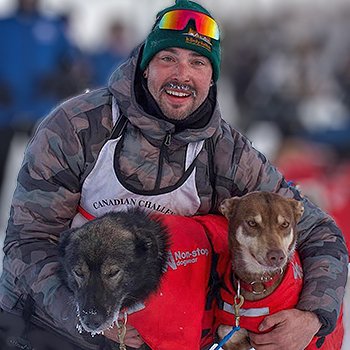 Monday 19 February: 12 - 5pm
10 Dog
La Ronge
Wednesday 21 February: 12 - 3pm
8 Dog
La Ronge
Thursday 22 February: 12 - 3pm
6 Dog
La Ronge
Monday 19 February: 7pm
10 Dog
La Ronge
Wednesday 21 February: 4pm
8 Dog
La Ronge
Thursday 22 February: 4pm
6 Dog
La Ronge
Tuesday 20 February: from 12pm
10 Dog
Missinipe
Thursday 22 February: from 12pm
8 Dog
La Ronge
Friday 23 February: from 10am
8 Dog Re-Start
La Ronge
Friday 23 February: from 10am
6 Dog
La Ronge
The 6 Dog race will follow the 8 Dog Re-Start. Teams will generally start at 2 minute interval
10 DOG
01 $4625
02 $2775
03 $2220
04 $1850
05 $1665
06 $1480
07 $1295
08 $1110
09 $ 925
10 $ 555
8 DOG
01 $2100
02 $1313
03 $ 788
04 $ 630
05 $ 420
6 DOG
01 $ 500
02 $ 300
03 $ 175
04 $ 150
05 $ 125
Choose registration payment method:
Paypal
Send payment to Dana Robertson via this link
---
eTransfer
Send email payment to race@canadianchallenge.com
---
Post
Dan Kirkup
3639 Burron Ave
Saskatoon
Saskatchewan
S7P 0E4
Podcasts
with host Dan Kirkup
LATEST – September 2023
CRAIG HOUGHTON
… talks about the Canadian Challenge and Caledonia Classic races
August 2023
MARCEL MARIN
… talks about the Canadian Challenge, Yukon Quest, and Underdog races
August 2023
MOE MONDOR
… talks about how she fell in love with mushing and her dogs
July 2023
AARON PECK
… talks about Canadian Challenge and Iditarod races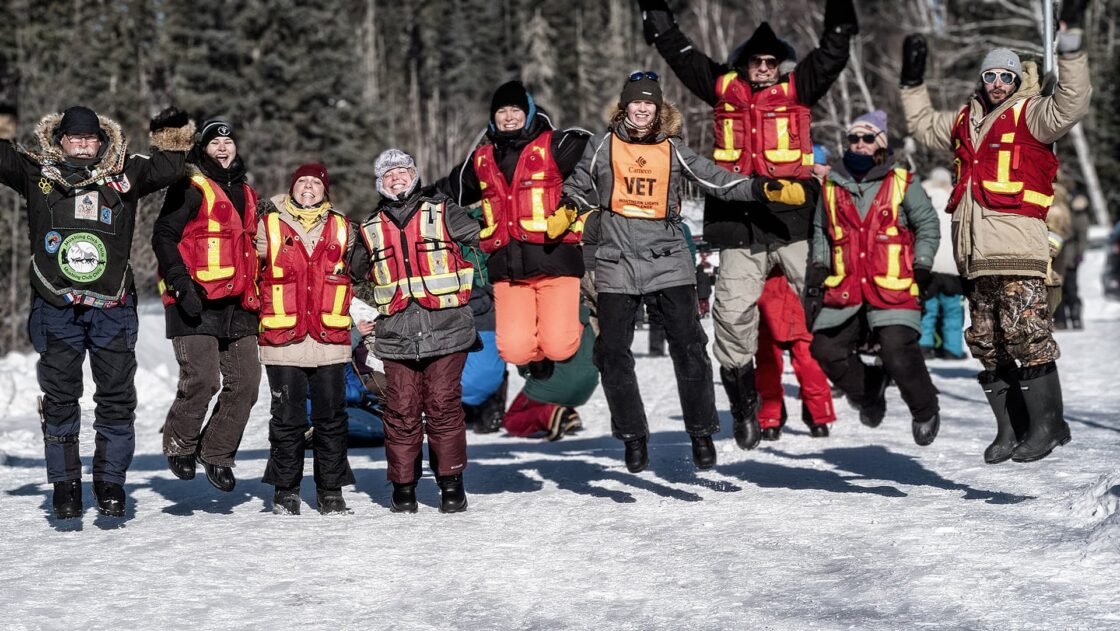 We'd love to welcome you to the Canadian Challenge community
Without the support of local communities, friends and participants the Canadian Challenge would not be the success it is today.
We are truly amazed at how our volunteers gather each year... from near and far, sometimes in the most challenging of conditions to help bring this great race together.
We're always looking to welcome new volunteers to join our friendly community. If you would like to join us, please get in touch below.