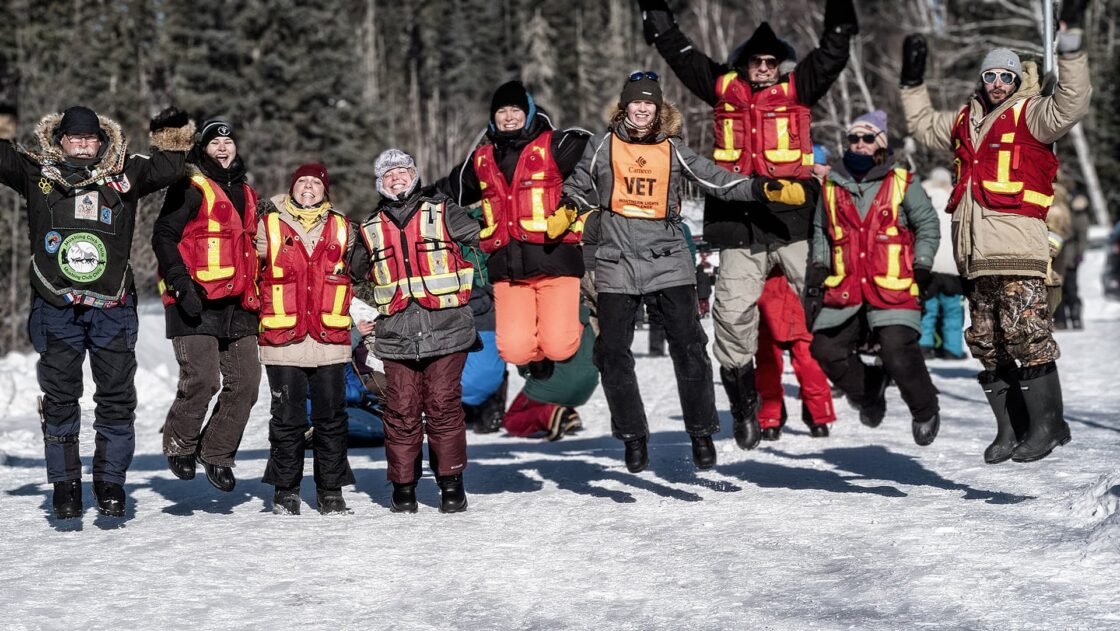 We'd love to welcome you to the Canadian Challenge community
Without the support of local communities, friends and participants the Canadian Challenge would not be the success it is today.
We are truly amazed at how our volunteers gather each year... from near and far, sometimes in the most challenging of conditions to help bring this great race together.
We're always looking to welcome new volunteers to join our friendly community. If you would like to join us, please get in touch below.