Rhonda Heerschap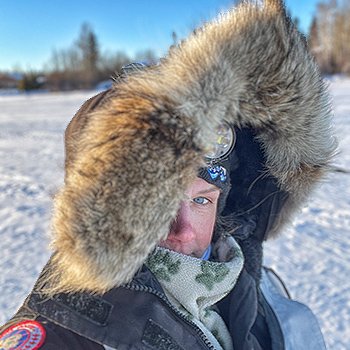 Our 2nd place winner from this years 10-dog race is coming back to shake up the 6-dog field for 2024. Welcome back Rhonda, it will be brilliant to see you again. Rhonda works for Canadian Border Services and along with husband Andy, makes time to compete in mid distance sled dog races when she can. She's joined us at the Challenge this year and last, as well as running many mid distance races including the Beargrease mid and Wolftrack. The Heerschap household is a busy one, with two children many dogs, and work to juggle, but if ever Rhonda has any free time she loves hiking, cross country skiing and kayaking.
Race: 6 Dog
Home location: Nolalu, Ontario
Occupation: Border Services
Kennel: Paws on Patrol
Interests hobbies: Kids, working and mushing keeps me really busy but when I get some free time I enjoy hiking, cross country skiing and kayaking
Mushing years: 20+ Years
Mushing experience: Canadian Challenge 2022 and 2023, several races in Minnesota including Beargrease Mid and Wolftrack in Ely. Kearney, Marmora, Bancroft and Dryden races in Ontario. Can Am 30 mile (a long long time ago).
Listen to Rhonda's Podcast: